What to Expect as a New Boat Owner!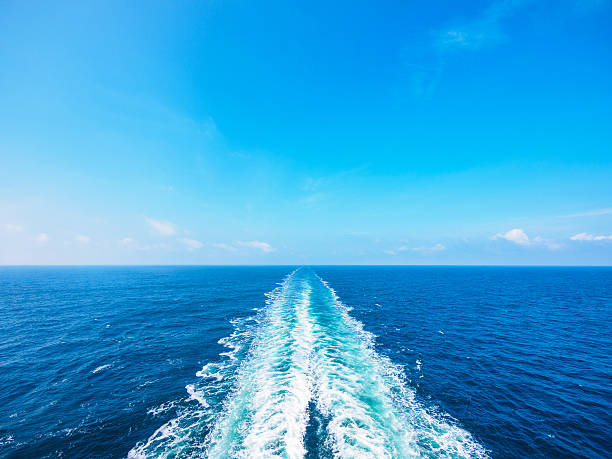 First off, congratulations to all the new boat owners, along with those of you still shopping around or contemplating making the purchase. At the Key West Historic Seaport and Key West Bight Marina, we attract visitors and boaters of all kinds – those whose families have owned boats for generations, brand new boat owners who just recently bought their boat, and just about everywhere in between.
Though it almost goes without saying, for new boaters, it can be intimidating to think about everything needed to keep a new boat in optimal shape. While we can't predict every scenario you'll run into, we can mention some important items and answer a few frequently-asked-questions on what to expect as a new boat owner.
What to Keep in Your New Boat
Official Documents – The United States, as well as each state in the U.S., has various requirements for decals, licenses, and paperwork that must be on every boat. In general, a good practice is to keep on your boat at all times a small, easy-to-store and easy-to-retrieve pouch that keeps documents safe and dry. This pouch/folder should be kept separate from other things that people may frequently touch or handle so that there is less of a chance for it to get lost or misplaced/mishandled.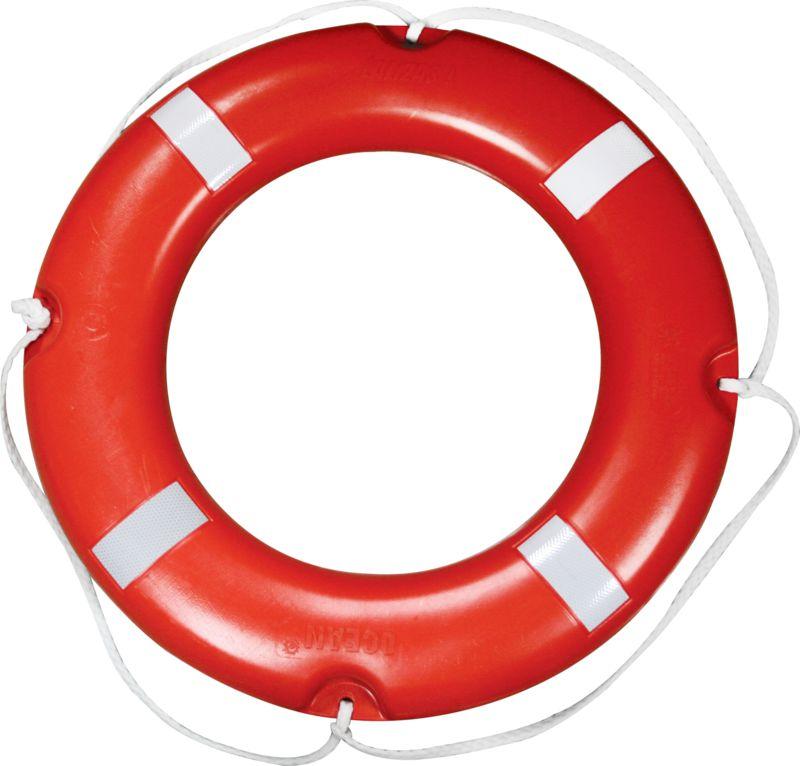 Life Jackets/Personal Flotation Devices (PFD) and First Aid Kits – Every person riding on a boat or personal watercraft (PWC) should wear a life jacket at all times. During an emergency, it is crucial to ensure that every person (and pet) onboard is wearing one so that in the event passengers must jump in the water, they will be safe from drowning. In addition to the life jackets, every boat should have at least one you'll need at least one flotation device (cushion, etc.) that can be tossed to an individual in trouble in the water. If the item comes attached to a line that someone else can hold onto and pull, even better.
Devices for Stress Signaling – There are both visual and audio/sound devices for signaling that you and your passengers are in trouble and need assistance. Examples include a portable or fixed horn and/or smoke flares. For fire extinguishers, all boats, including personal watercraft (PWC), that are under 26 feet must have at least one B-1 type extinguisher. Boats that are 26-40 feet need two B-1 types or one B-2 type.
Requirements for Boaters in The State of Florida
All Florida residents born after 01/01/1988 who operate powered watercraft 10 hp or greater must carry a Florida Boating Safety Education Identification Card. Boat trailers must be titled and registered.
Life Jacket Requirements: Children ages 6 and under must wear a PFD.
No age requirement to operate a vessel| Operators of personal watercraft must be at least 14 years of age.
What if something goes wrong on the boat?
Check your boat insurance! Most boat insurance policies today offer some kind of on-water towing endorsement. Make sure you're up to date on all of the details of your boat insurance policy. And don't forget to read the fine print!
Main Takeaways
In sum, buying a boat is a really big deal and an exciting occasion that can also be a bit overwhelming. Hopefully these and other tips can help make it all a little less intimidating. And with that, KEEP CALM AND GO BOATING!
---
For more information on the restaurants, shops, watersports, fishing, & other excursions available at Key West Bight Marina, visit www.KeyWestBightMarina.com and www.KeyWestHistoricSeaport.com, and follow us on Facebook, Twitter, Instagram + YouTube!