Oh, What a Bight! How Marinas Benefit the Community
Did you know that marinas positively contribute to the social, economic, and environmental health of the surrounding area? Here are a few ways that marinas benefit the entire community!
Positive Impacts to the Economy
According to the U.S. Fish and Wildlife Service, investment in outdoor recreation, like boating and marinas, is a major boost to the economy across the country. Accordingly, "The total economic impact of boating is $121.5 billion dollars a year and adds more than 472,000 jobs." An additional study by the Association of Marine Industries from 2018 estimates that "11,500 U.S. marina businesses had an $18 billion economic impact ($5 billion direct) and supported an estimated 105,000 full or parttime/seasonal employees." In fact, Florida was one of the five states in the United States with the largest marina industries.
Educating the Community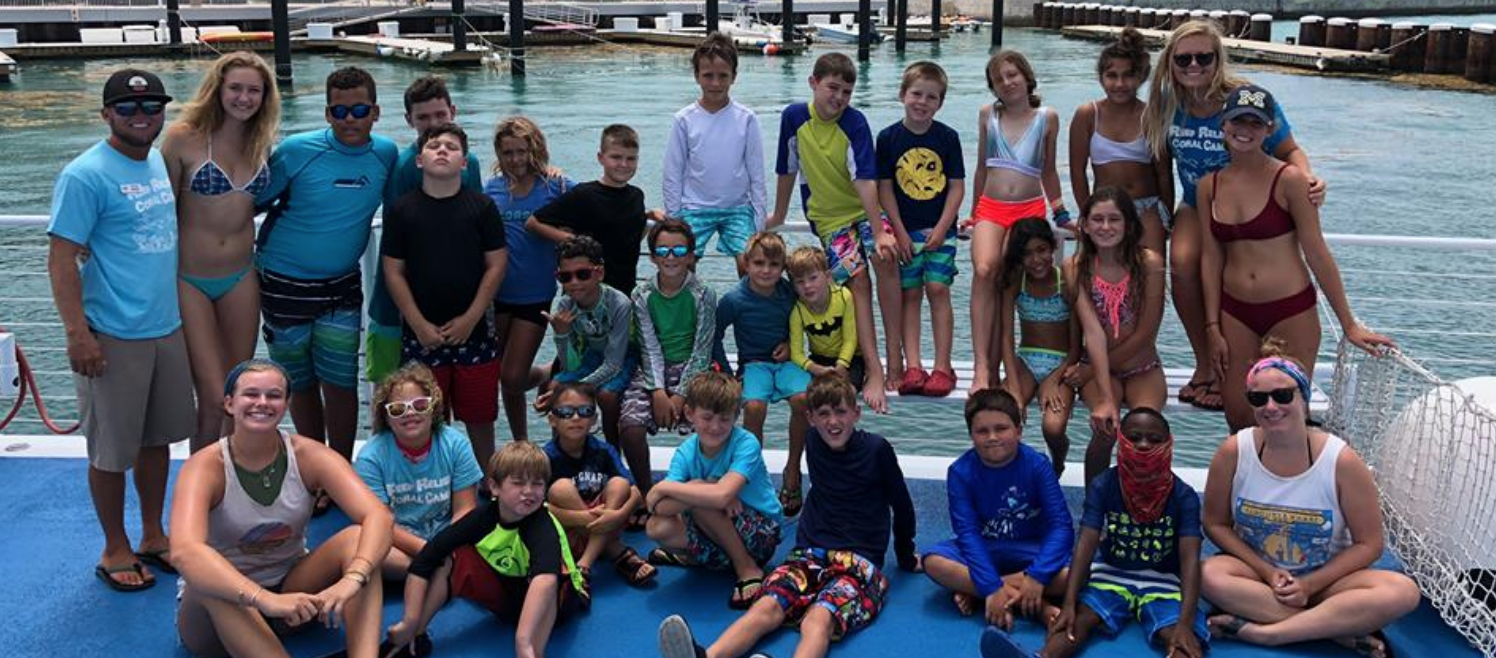 Marinas provide the communities in which they're located amazing opportunities for environmental stewardship through education programs and opportunities. For example, in Key West, various tenants at the Historic Seaport raise awareness of the environment and show guests different ways to protect the fragile ecosystem. For example, The Reef Relief Environmental Center, located in downtown Key West, helps to educate locals and visitors about coral reefs. Its educational exhibits, literature, and films are free to the public!
Convenience & Security
Aside from the economy and the environment, did we mention how convenient marinas are? Specifically, when you plan your waterfront stay at the Key West Bight Marina, you'll be mere footsteps from nearby Duval Street and Mallory Square. As a vistor, you can expect to enjoy a fabulous blend of old Key West with superior service and new amenities: 24/7 security, wifi, bath/shower, laundry, gas, cable tv, and more. Check out all the details and book your reservation today.
Finally, as a reminder, if you are looking for more information on the Key West Bight Marina, visit www.KeyWestBightMarina.com or call one of our dockmasters directly at (305)-809-3983.
                                                  We look forward to seeing you soon!
Key West Bight Marina at the Historic Seaport:
Your Gateway to Everything Key West!